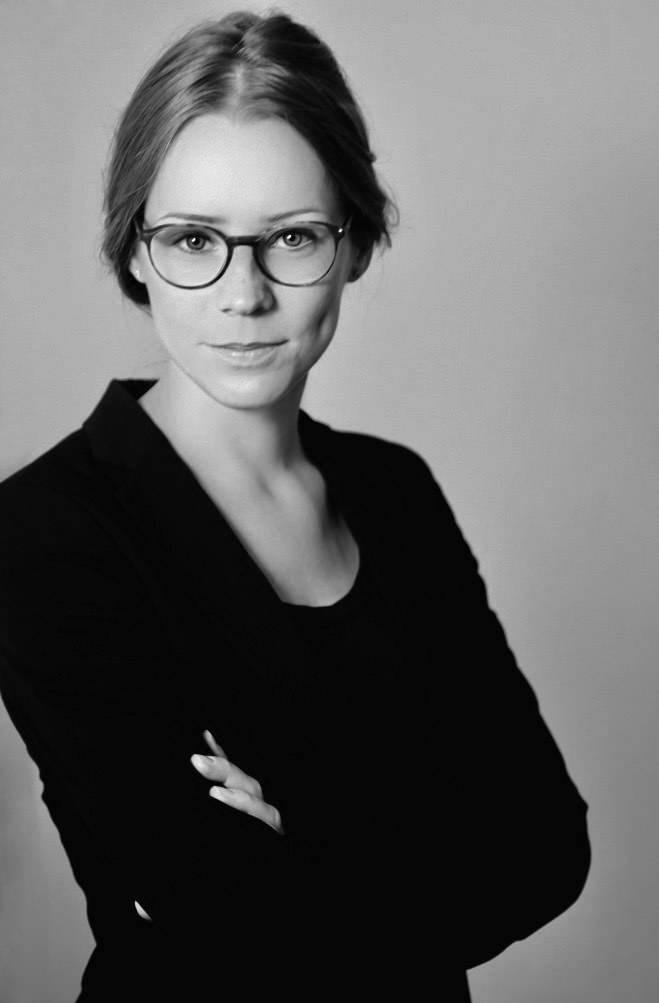 As a German attorney for artists, expats, freelancers and businesses in the creative and digital industries, I am specialized in the following core areas.
Tax & Social Security Law with references to Labour Law
Global Mobility Services for foreign employers/contracting authorities who want to hire Germany-based employees or contractors & Germany-based companies who want to hire employees or contractors abroad
tax planning & tax disputes with the German finance authorities (appeals & legal actions)
cross-border activities of employees, freelancers, entrepreneurs and expats/ expatriates in other EU countries or third countries (international labor law, social security law and tax law) with reference to Germany
German artists' social insurance ("Künstlersozialversicherung")
bogus self-employment
Business Law
drafting of contracts (general terms and conditions, cooperation agreements, employment contract and service agreements)
Representation vis-à-vis collecting societies (GEMA, VG Wort)
Employment law (for digital nomads, expats and digital companies)
Litigation
If you hire people just because they can do a job, they'll work for your money. But if you hire people who believe what you believe, they'll work for you with blood, sweat and tears.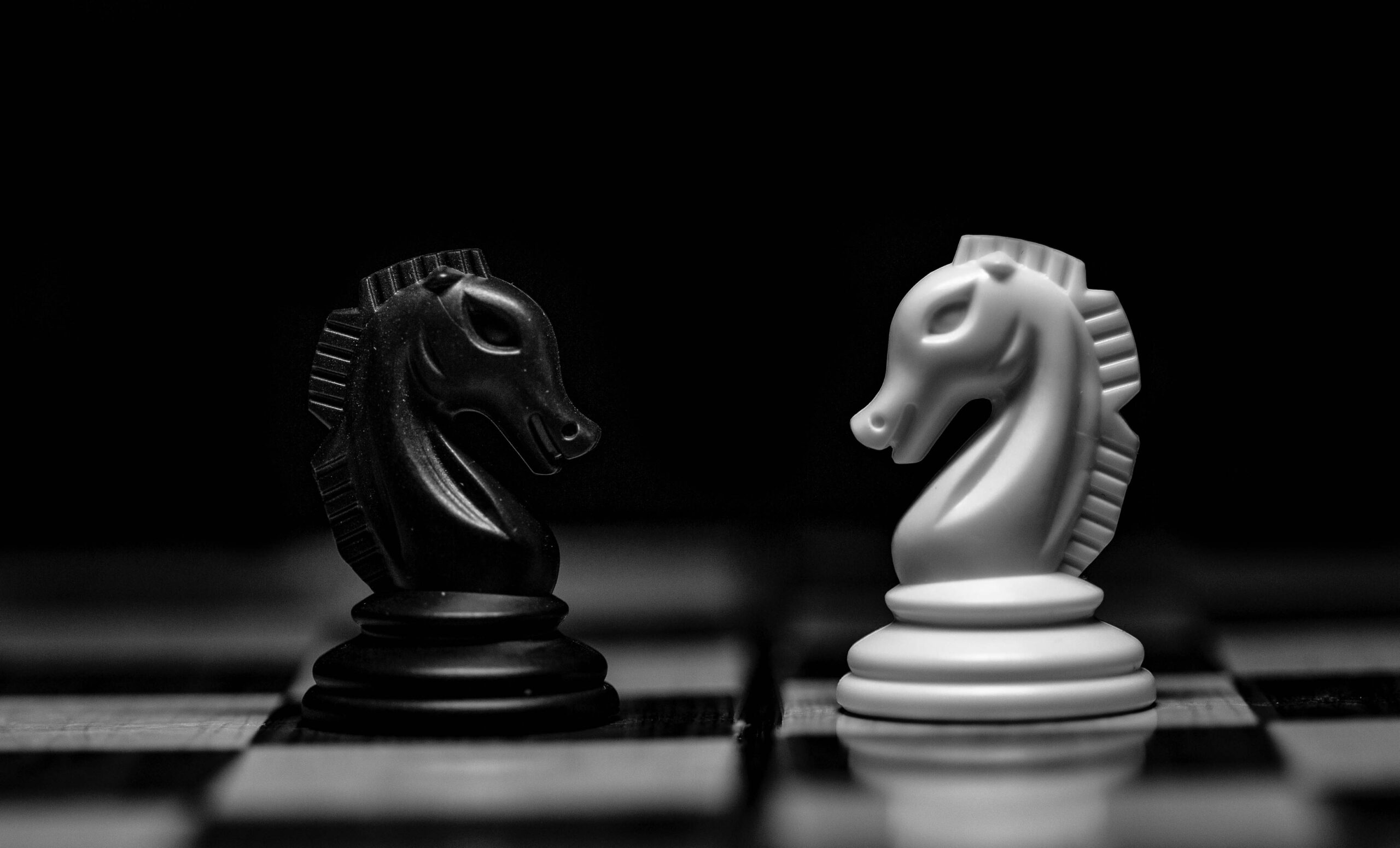 To be free and independent from a place or a job. To be a free spirit! Filling the day with inspiring tasks so that you forget the time. To work creatively, at a professionally excellent level with people who inspire and challenge each other. That's why I advise artists, expats, freelancers and digital companies. They make visible what other people are not able to see and sometimes they even forget the world around them. They are driven by an uncompromising passion.
That's how I feel about the law. I studied law at the University of Regensburg (Bavaria) and the Humboldt University in Berlin. I then completed my legal clerkship at the Berlin District Court of Appeal, specializing in business and tax law. 
I passed both state examinations with the grade "fully satisfactory", which is considered a special qualification among lawyers in Germany. In 2016, I was finally admitted to the bar. I worked for internationally active companies as well as medium-sized law firms in commercial law (with a focus on taxes), and currently as an in-house counsel in a software-as-a-service company.
In addition to my work as a lawyer, I successfully completed the theoretical part of my training as a specialist lawyer in tax law and attend annual further training courses on tax law topics. All this enables me to solve the legal problems that prevent you from working from anywhere, independently and creatively.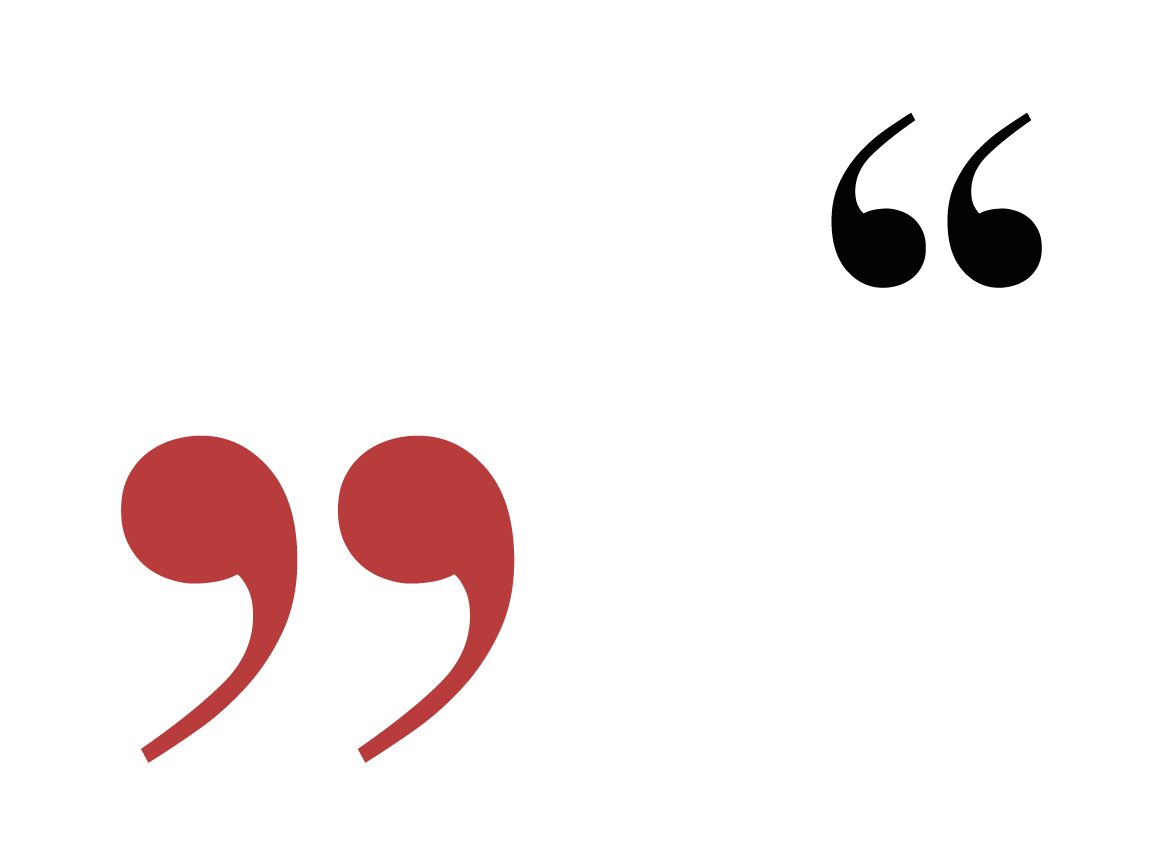 Employer Abroad
Interactions with Romy were smooth as butter. She had collected basic details and came prepared with the relevant information and a structure to the meeting. All the questions I had covering tax law, employment law, social security law were answered by the end of the session. It was a very pleasing experience consulting Romy and I would highly recommend her to expat community as I could trust her and her advice in a foreign land easily. Thank you again Romy!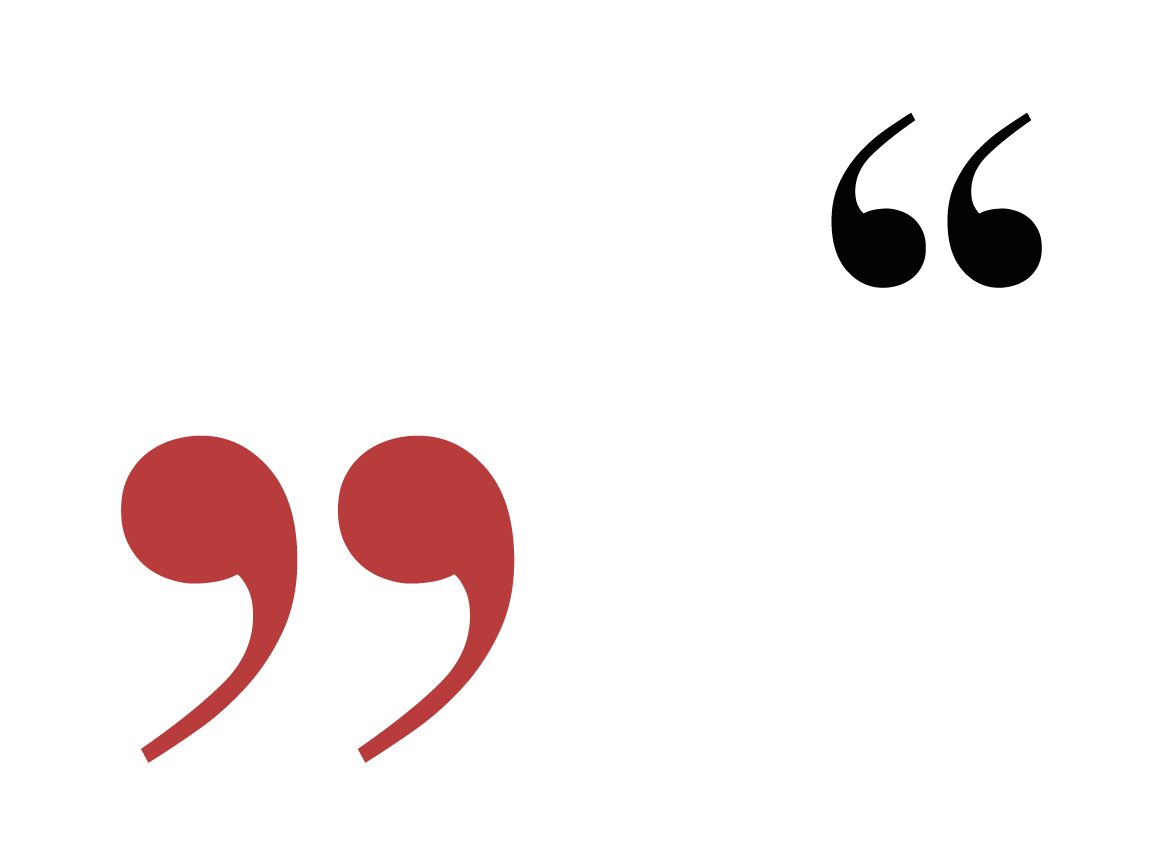 CodeControl GmbH
CodeControl collaborated with Romy for one of our Lunch & Learn online events, where she shared with our community of tech freelancers her insights on the legal consequences of home office abroad. Romy was very generous with her time and expertise, resulting in great feedback from attendees for whom she offered personal advice. We look forward to collaborating again in the future!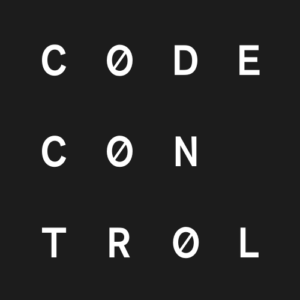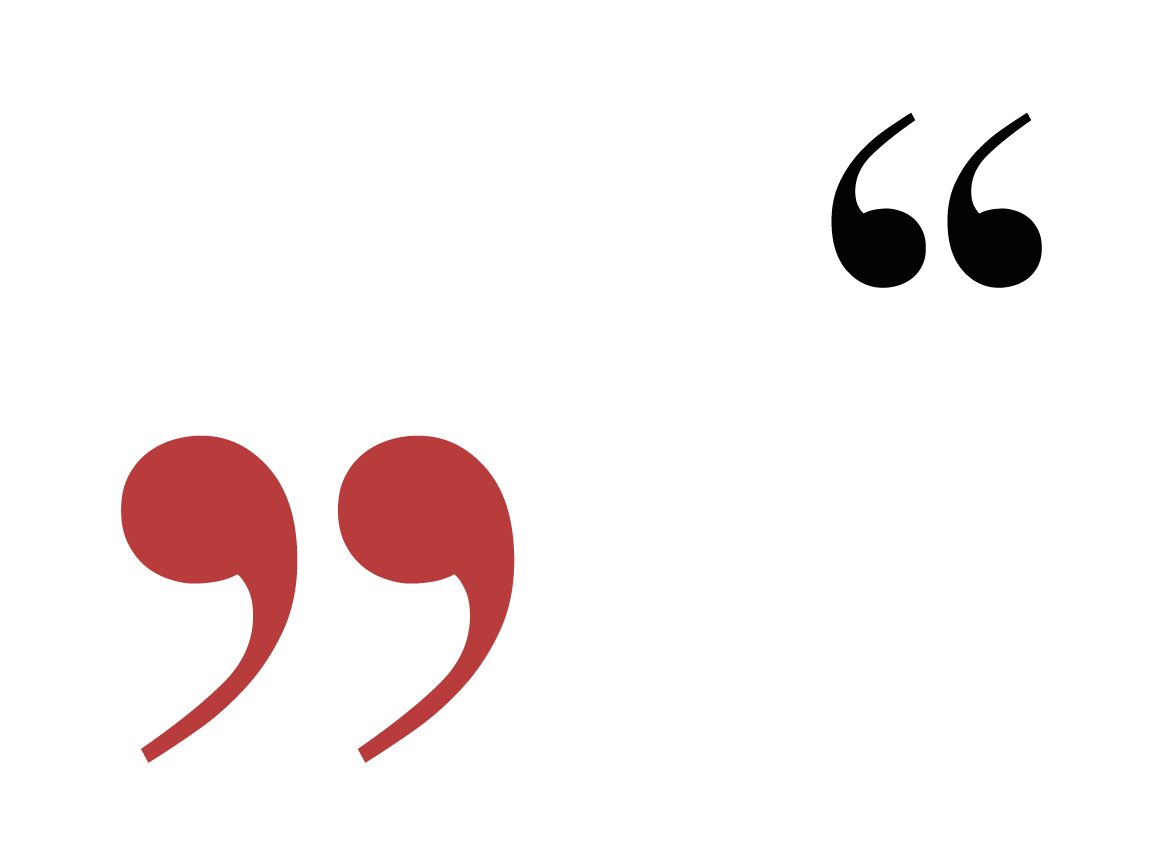 Set up a business in Germany
Working with Romy was fantastic. I appreciate her quick responses and precise and helpful input very much. Thanks again! I wholeheartedly recommend her service!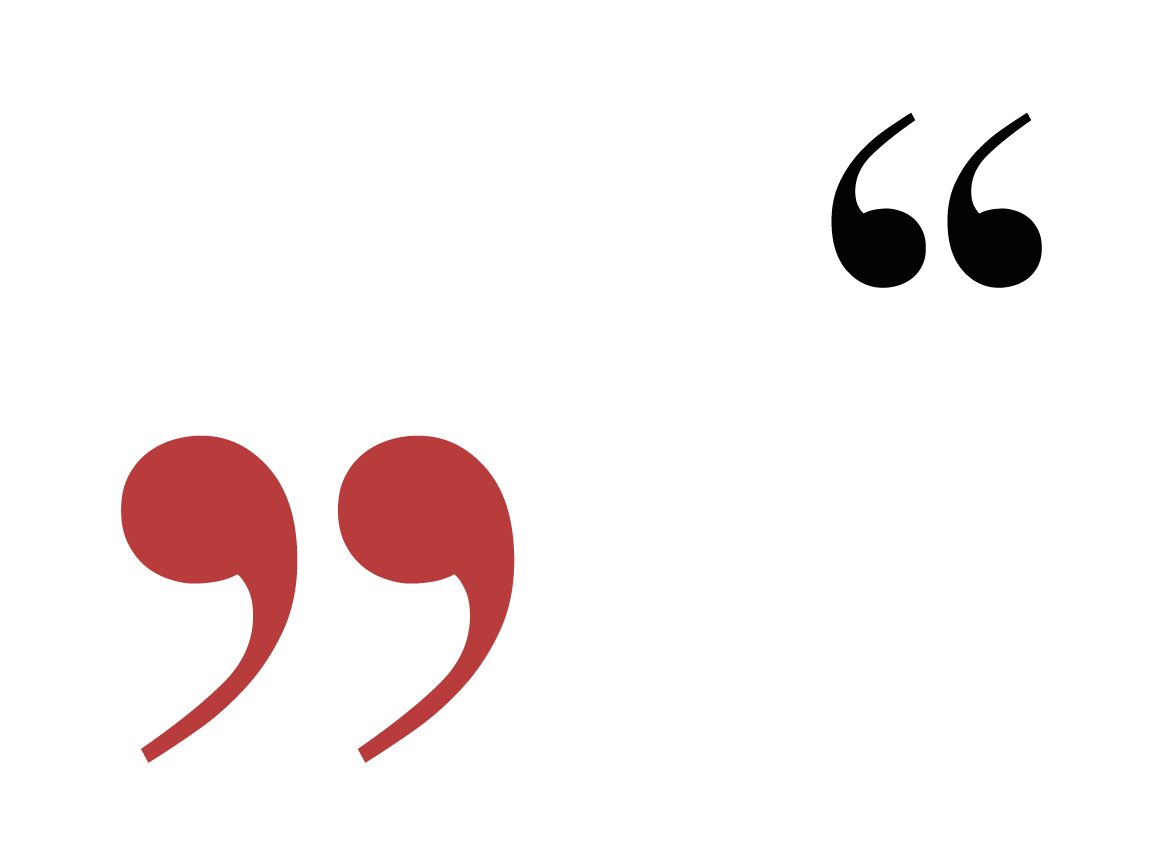 Home Office Abroad
Unsere Erwartungen wurden mehr als übertroffen. Es handelte sich um komplexe Sachverhalte, bei der uns sogar einige Großkanzleien nicht weiterhelfen konnten. Frau Graske hat sich sehr gut eingearbeitet und sich perfekt auf unser Gespräch vorbereitet. Auf alle unsere Fragen gab es entsprechend kompetente Antworten. Dafür hat sich Frau Graske auch die entsprechende Mehrzeit genommen, um wirklich auf alles einzugehen. Bei alledem ist Frau Graske überaus freundlich und sympathisch. Wir bedanken uns dafür herzlich und würden gerne wieder mit Ihnen zusammen arbeiten!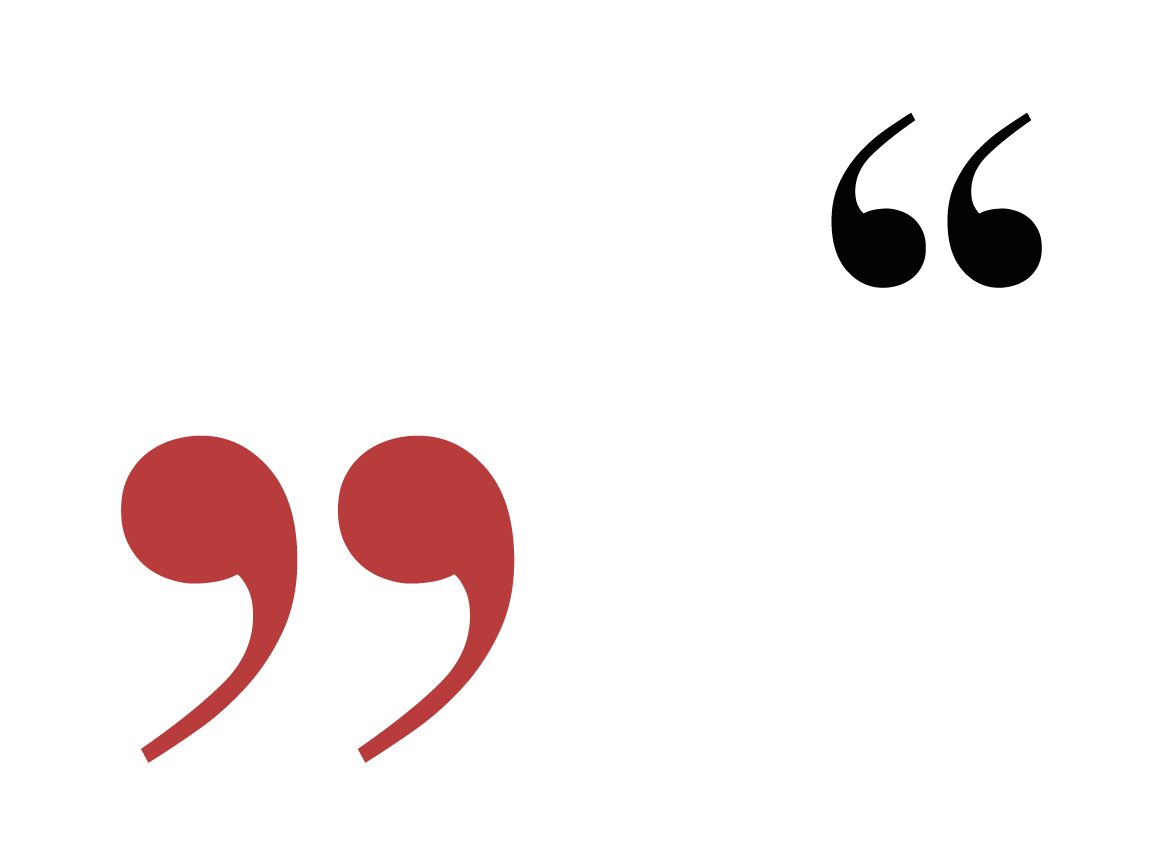 GEMA
Sehr kompetente Beratung! Außerordentlich akribisch recherchiert, verhandelt und in meinem Sinne abgeschlossen. Ich werde Frau Graske jederzeit weiterempfehlen! Vielen Dank noch mal an dieser Stelle!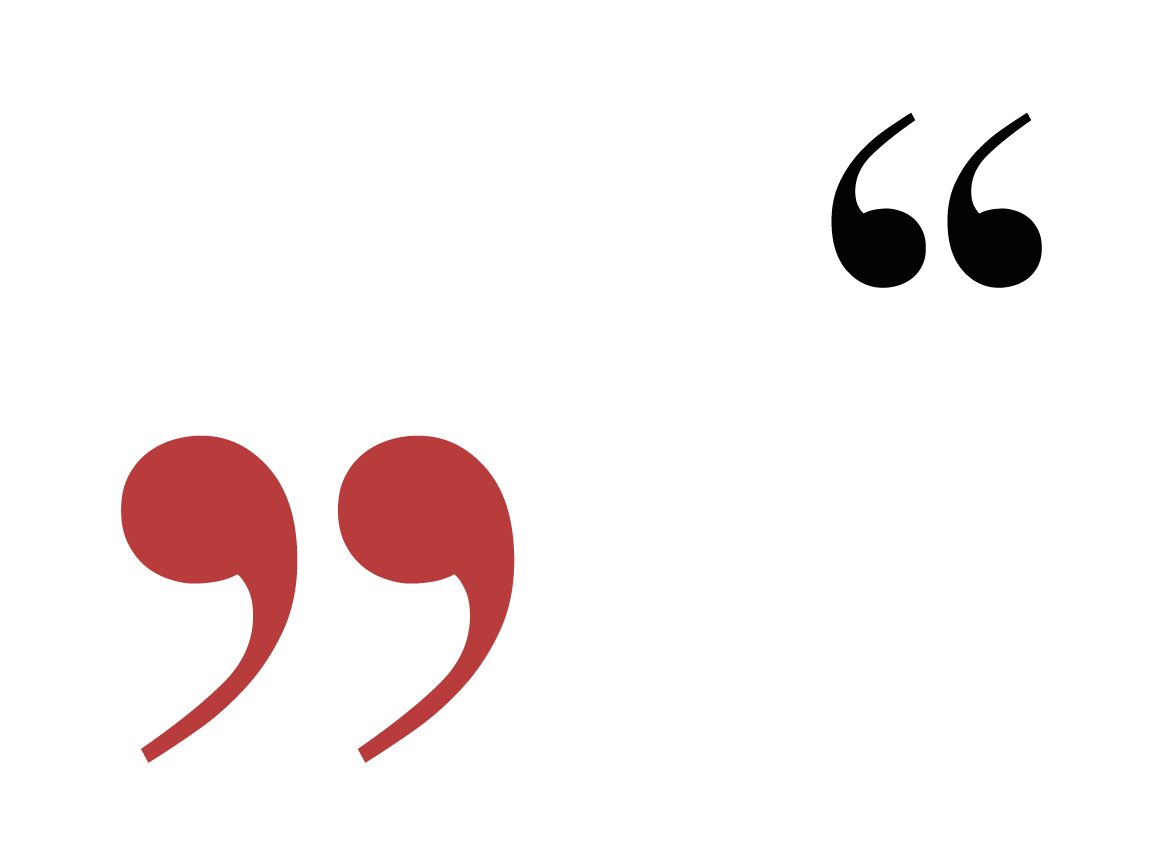 Steuerrecht
Frau Graske hat sich eingehend mit meinem Thema befasst und mich in allen Belangen umfassend beraten. Das wichtigste ist wohl, dass ich über Rechtsfolgen aufgeklärt wurde die mir so vorher nicht bekannt waren. Insgesamt habe ich nun ein besseres Gefühl bzw. objektiveren Blick für meine Lage und kann entsprechend handeln. Vielen Dank nochmal!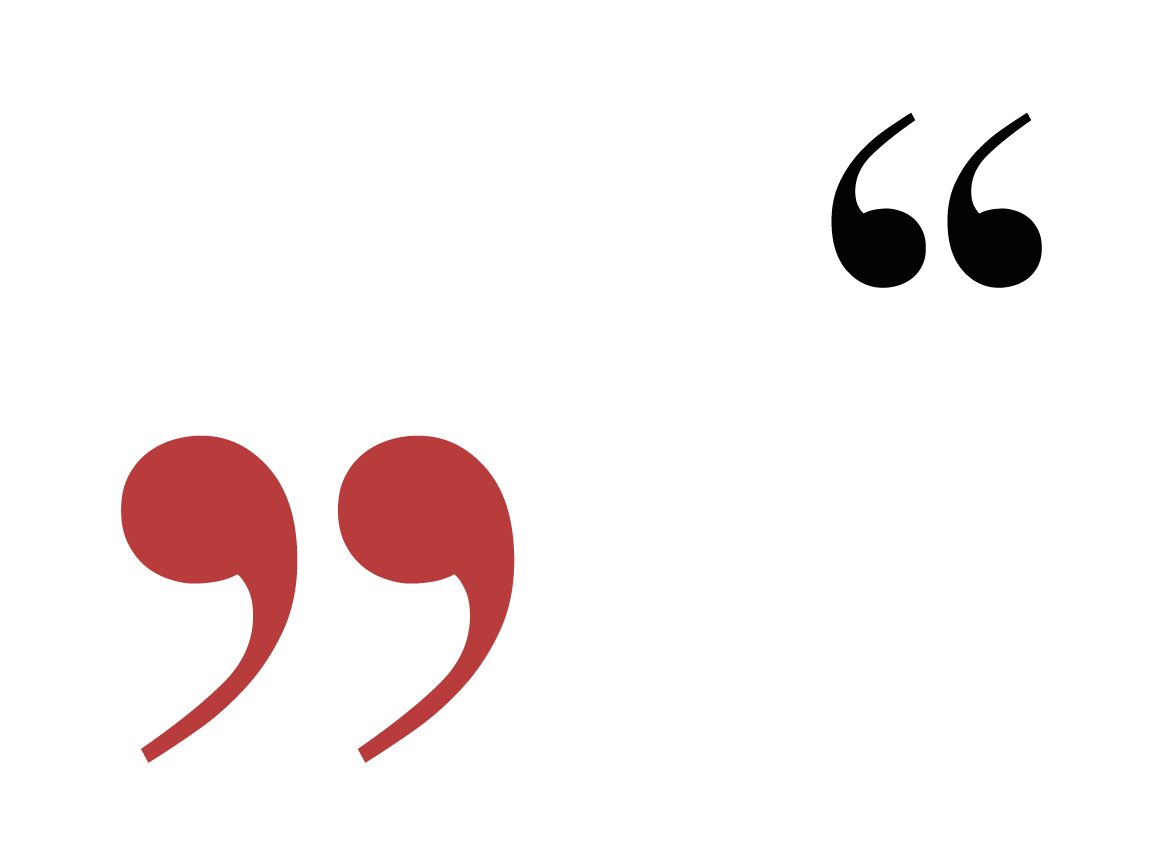 Gründung & Steuern
Die Gestaltung der Beratungsstunde war professionell und zielgruppenspezifisch aufbereitet. Frau Graske ist eine äußerst kompetente und freundliche Anwältin. Sie hat mich grundlegend und umfassend über alle juristischen Aspekte im Zusammenhang mit meiner Gründung aufgeklärt. Ich kann eine Zusammenarbeit mit ihr wärmstens empfehlen und würde sie selbst jederzeit wieder um Rat bitten.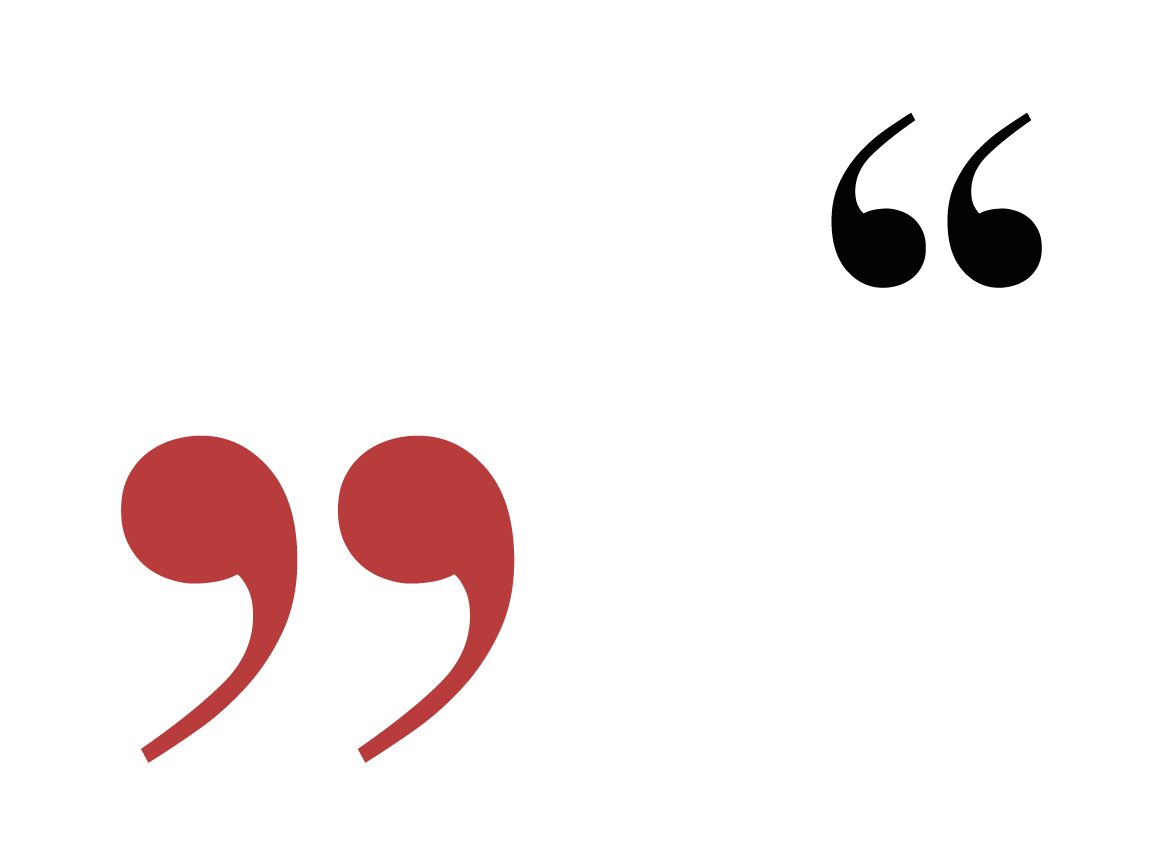 Wirtschaftsverwaltungsrecht
Fachlich sehr kompetent, immer für den Klienten erreichbar, sehr menschlich
.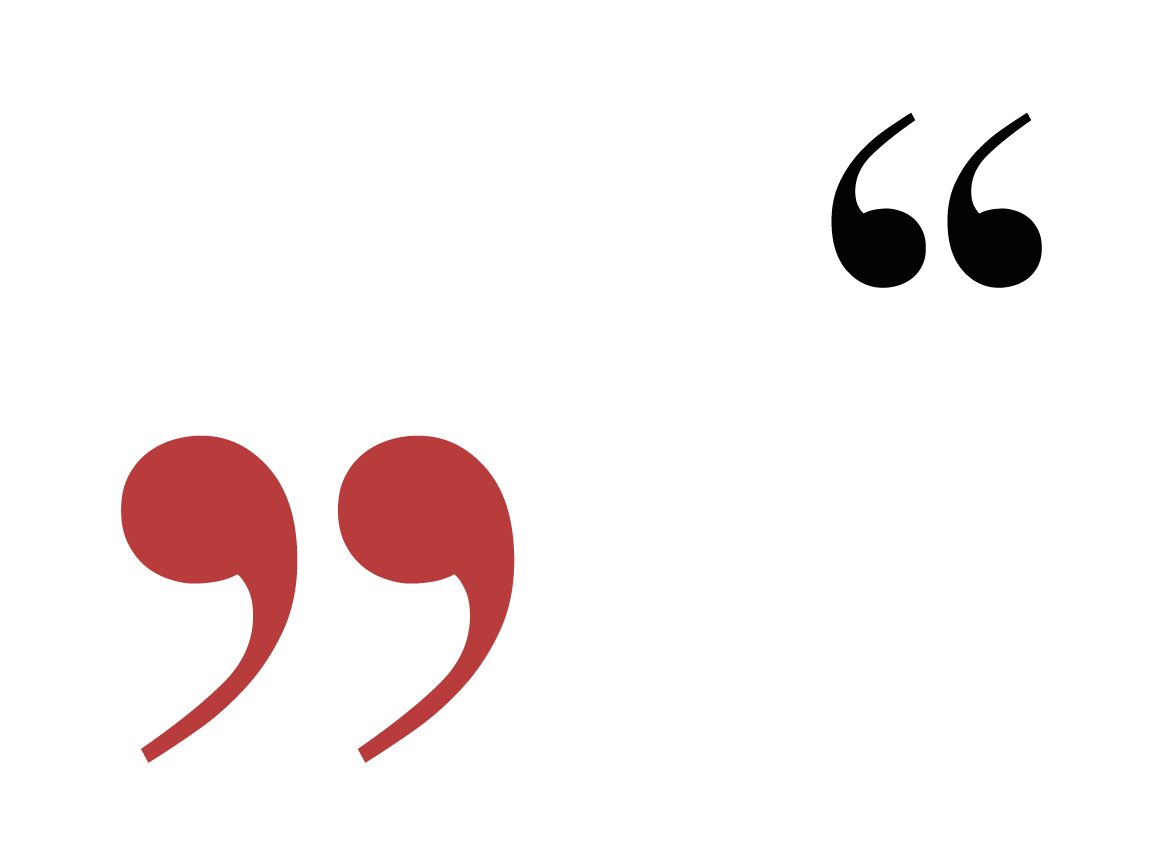 Arbeitsrecht
Kündigungsschutzprozess
Kompetente Auskünfte und Ausführungen, umfassende Erläuterungen, superfreundliches Gespräch und unkomplizierte Handhabung; gerne wieder (falls erforderlich)!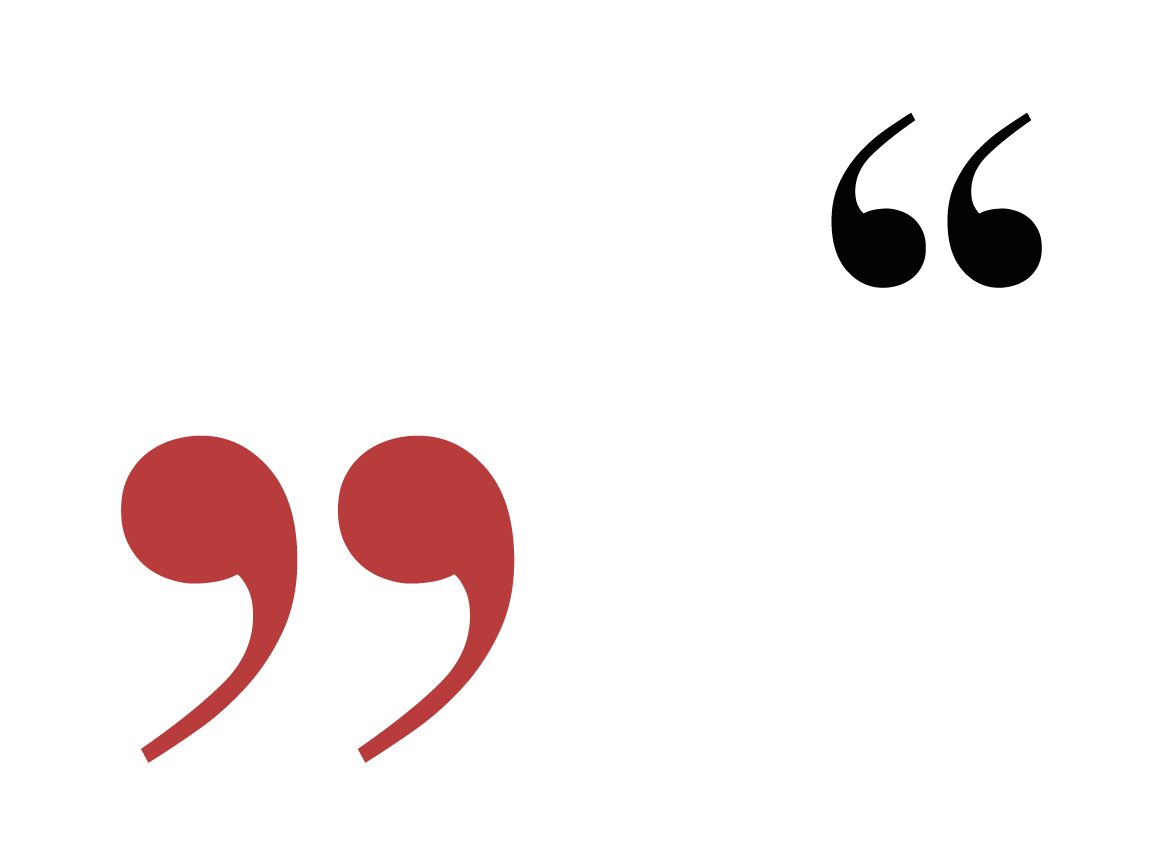 Ein Mandant schreibt...
Ganz herzlichen Dank für Ihre Ausführung und auch für den Link zu Ihrem Video, Frau Graske!
Sie haben exzellente Qualitäten, nicht nur als Sängerin, sondern auch als Dozentin oder Professorin!
9. Juni 2021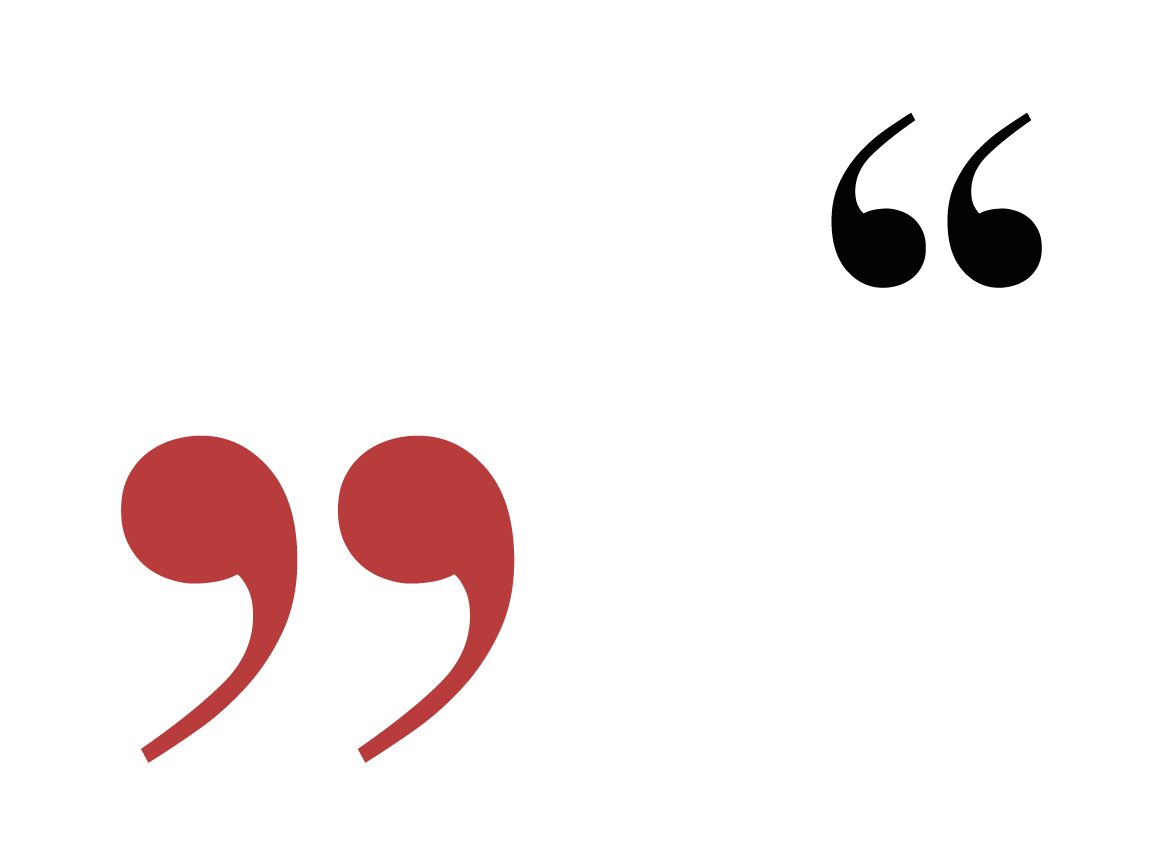 Steuerrecht
Wunderbare Beratung!
Ich hatte ein kompliziertes Problem, auch noch mit Zeitdruck.
Frau Graske hat mir schnell und vor allem gut verständlich helfen können.
Jetzt weiß ich, wie es weitergeht und kann wieder ruhig schlafen. Sehr empfehlenswert!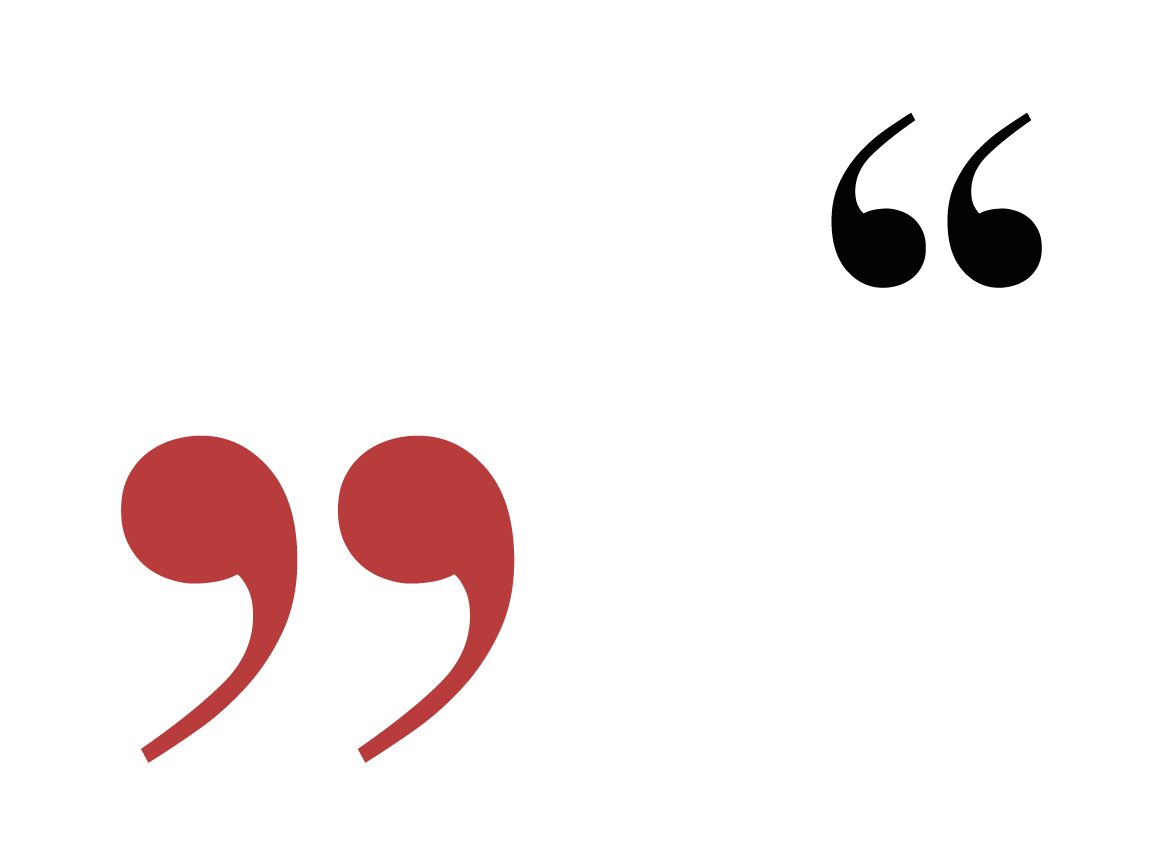 Tax Law for Expats
Helped me a lot in understanding, some complex features of taxes in Germany! Was really helpful, and will return back to Romy, if there are any unknowns in the tax space.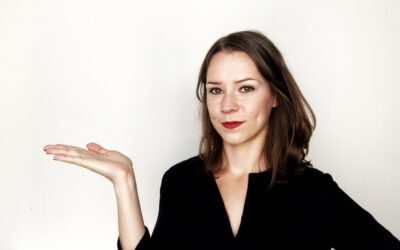 Alle vier Jahre führt die DRV eine Betriebsprüfung bei Arbeitgebern durch. Dabei wird auch überprüft, ob die Unternehmen die Künstlersozialabgabe ordnungsgemäß melden und abführen. Doch selbst wenn diese Prüfung einmal abgeschlossen ist, haben die DRV und die KSK noch...
mehr lesen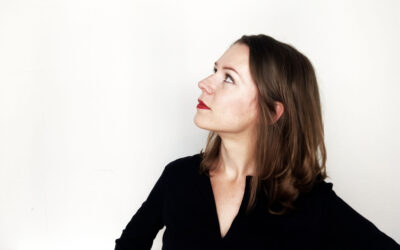 Für den Verlag DWS Steuerberater Medien GmbH in Berlin durfte ich am 18.08.2023 ein Webinar über die relevanten Grundsätze der Künstlersozialversicherung für die laufende Steuerberatung halten. Dieses Webinar richtete sich an Steuerberater und Steuerfachangestellte....
mehr lesen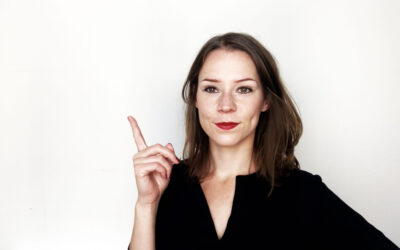 Im September eines jeden Jahres verschickt die Künstlersozialkasse gelbe Briefe an die versicherten Künstler und Publizisten, die sog. "Meldung des tatsächlichen Arbeitseinkommens für Vorjahre". Mit dieser Prüfung möchte die KSK überprüfen, ob die Künstler ihr...
mehr lesen